As some of you know, Luke got me tickets to Gwen Stefani for my birthday! We drove over to Dallas on Cinco de Mayo, and had an absolutely wonderful night. Lady Sovereign played first, follwed by Akon. (on a side note, Akon ahs 7 wives. Luke is obsessed with this fact. Should I be worried?)
They were alright, but as soon as Gwen hit the stage, the show really started. She has such wonderful stage presence, and I kept saying, "She is just so cool." I am kinda obsessed with her, as in she is my new girl crush. I really wish I could dance like her, and I wanted to be her size until I read her diet (basically almonds and water). I also liked the fact that her
rider
is very reasonable. A rider is what the artist requires at a show, thanks
Travis
! She also talked alot about her son, Kingston, and seems like a really good Mommy. He was in the tour bus during the show! What a crazy childhood he will have.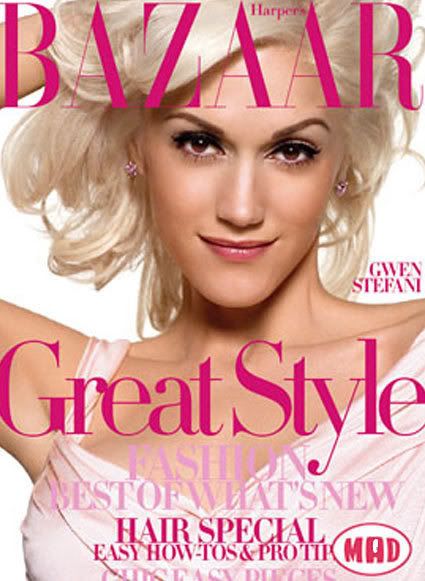 The weather was wonderful, we were outside, and we just enjoyed being on a date!
And if I start wearing dark eye liner and red lipstick, know it is just my Rockstarr phase.