And that means it is time to pick out
Christmas Cards
!! One of my favorite things about the season is receiving Christmas cards. I also love the feeling of accomplishment when all of mine are stamped and addressed and we drive them to the post office! This year, shutterfly has an awesome assortment of cards. You can check out
special offers
on their site! I am already having a hard time picking out my favorite, but I love these in no particular order: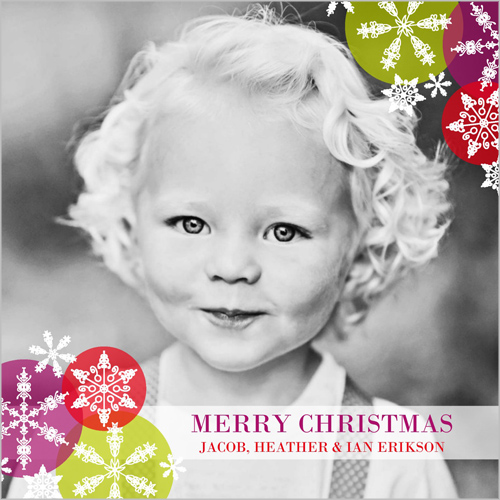 I love the black and white pic with the pretty colors...I am also a sucker for square cards!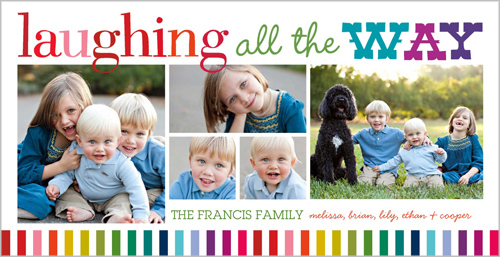 Love this one with the multiple pic spots and the rainbow colors. We have really been into rainbow around here lately...that is another post though!
And I love this one because of the obvious SPARKLE!
I am so thankful for shutterfly sponsoring this post...and you should be too! I have an awesome giveaway!
Giveaway prize: $50 off total order (does not include shipping & cannot be combined with any other promos)
All you have to do is comment with your favorite Christmas tradition or memory. I will pick at random on October 27..you have 5 days! GO!
"When we recall Christmas past, we usually find that the simplest things - not the great occasions - give off the greatest glow of happiness." Bob Hope